September
Candidates for executive director of career engagement on campus Oct. 3-5
Meet the three hopefuls and hear their ambitious plans for achieving 100 percent student engagement.
September 27, 2018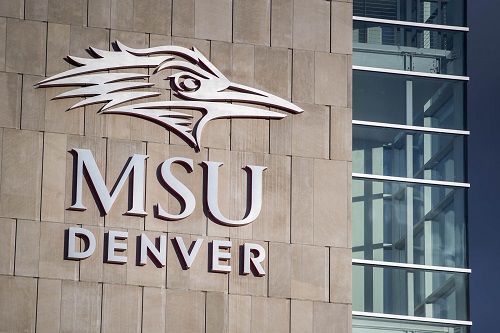 The three finalists for the position of executive director of career engagement will visit Metropolitan State University of Denver next week, and faculty, staff and students are invited to meet each candidate.
The finalists have each prepared a 15-minute presentation outlining a three-part plan on how they would scale career-planning services to benefit 100 percent of the student body, including current undergraduate, graduate and alumni students. The presentations will serve as open forums and include time for Q&A.
Candidate names and résumés will be available in the Early Bird next week.
All open forums will take place from 9 a.m. to 10 a.m.

Oct. 3, SSB Room 111

Oct. 4, SSB CAVEA (4th floor)

Oct. 5, SSB Room 440A
Edit this page