August
REMINDER: MSU Denver needs your input
Don't forget to take the 10-minute institutional branding and communications survey.
August 9, 2018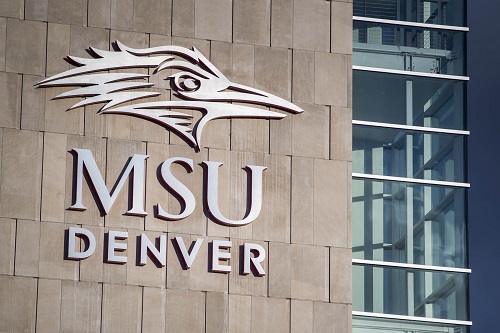 Metropolitan State University of Denver thanks all faculty and staff who have taken the time to provide important feedback related to the University's brand and communications efforts.
For those of you who are still interested in participating, it is not too late. The
survey
will be available through Wednesday, Aug. 15
and should take about 10 minutes to complete.
All responses will be completely confidential, and your time and feedback are greatly appreciated.
Edit this page