July
Blackboard Learn scheduled for upgrade Aug. 5
Improvements will make system temporarily unavailable.
July 30, 2018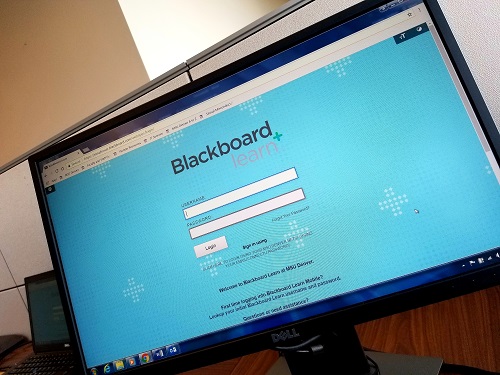 Blackboard Managed Hosting Engineers will perform a full-system upgrade Aug. 5 from 1:30 a.m. until 1:30 p.m. Blackboard Learn will be unavailable during this time, so please plan accordingly.
Users will immediately see benefits of the new and improved system in terms of support, features and performance.
Benefits of the upgrade include:
Bringing the Blackboard Learn 9.1 system into full compliance with Blackboard's support policy.
Implementing the Assignment Receipt feature, which allows students and instructors to view receipts for submitted assignments.
Resolving various notification, performance and system issues.
If you have any questions or concerns, please contact the Information Technology Services Helpdesk at 303-352-7548 or support.msudenver.edu.
Edit this page