July
Heartsaver class could be a life saver
Free first aid, CPR and defibrillation class available to students, faculty and staff Aug. 14.
July 30, 2018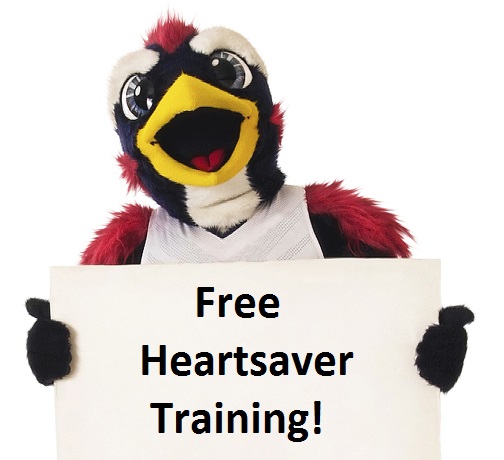 The Auraria Higher Education Center will offer a free Heartsaver training presented by the Denver Health Paramedic Division for Auraria Campus students, faculty and staff members. The eight-hour class will teach critical skills related to the response and management of first aid, choking or sudden cardiac arrest.
Participants will learn how to treat wounds, sprains, broken bones, shock and other emergencies to provide assistance to victims until emergency medical services arrive. The video-based, instructor-led course will also include adult and infant CPR training and will prepare students for use of an automated external defibrillator.
Time: Tuesday, Aug. 14, 8 a.m.–4 p.m.

Location: King Center, Room 308

Questions: Contact Eric Leath, emergency-preparedness manager, at eric.leath@ahec.edu or 303-556-3295.
Edit this page