July
Important news for all Office 365 users
Login and password-reset processes will change July 26.
July 25, 2018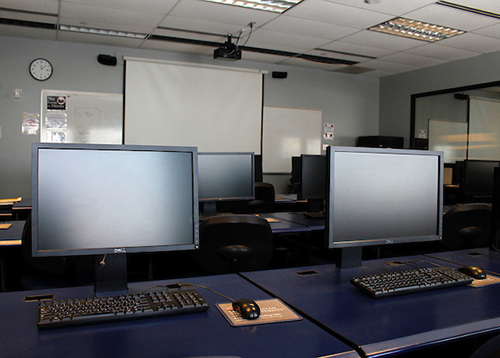 As shared in a recent Early Bird article, the process for logging into Office 365 to access your email and other Microsoft applications will change Thursday evening.
The first time you access Office 365 using a web browser, you will be prompted to sign up for the new Office 365 password-reset service. Step-by-step instructions will be available on the MSU Denver Password Reset Program webpage. Please note that you will still access Office 365 by clicking the "Email (Office 365)" link on either the Student Hub or the Faculty & Staff Hub, but after clicking the link you will be taken to a different login screen that is specifically for Office 365.
These changes are one aspect of the concerted effort to enhance MSU Denver's security profile by leveraging the advanced security features of Office 365. Watch the Early Bird for additional information about any changes that will affect you. If you have any questions, please contact the ITS Helpdesk at 303-352-7548 or support.msudenver.edu.
Edit this page