June
Blackboard Learn maintenance July 5
Platform will have sporadic availability Thursday evening through Friday morning of next week.
June 27, 2018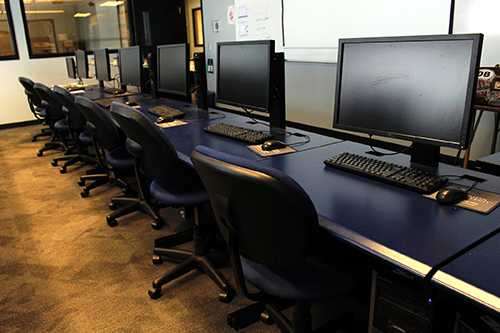 Blackboard managed hosting engineers will perform data center maintenance that will affect all Blackboard Learn clients from 10 p.m., July 5 until 4 a.m., July 6.
Blackboard Learn will be unavailable sporadically during this time frame, so please plan accordingly.
For any questions or concerns, please contact the Information Technology Services Helpdesk at 303-352-7548 or support.msudenver.edu.
Edit this page