June
Banner 9 preview available
Faculty and staff with access to the test environment get an advance look at the coming upgrade to Banner 9.
June 25, 2018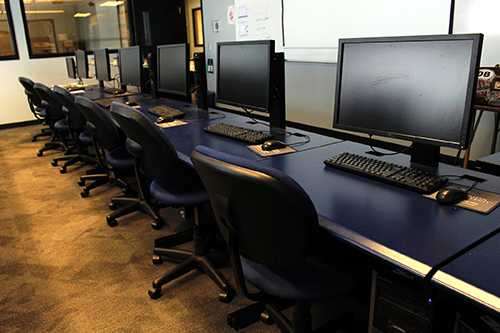 As shared in a recent Early Bird article, Metropolitan State University of Denver is upgrading Banner – our enterprise resource planning system – from version 8 to Banner 9. Testing will continue over the summer in preparation for a module-by-module upgrade during the fall term.
Faculty and staff who have access to the test environment are encouraged to check out Banner 9's modernized interface, improved navigation and accessibility features.
The Banner 9 Upgrade project will take place in overlapping phases, completing on or near Dec. 15. For additional information, including an initial project timeline, please visit the Banner 9 Initiative webpage.
If you have any questions or concerns, please contact the ITS Helpdesk at 303-352-7548 or support.msudenver.edu.
Edit this page