June
Josh Mackey leaving MSU Denver
Executive director of human resources' last day is June 22.
June 21, 2018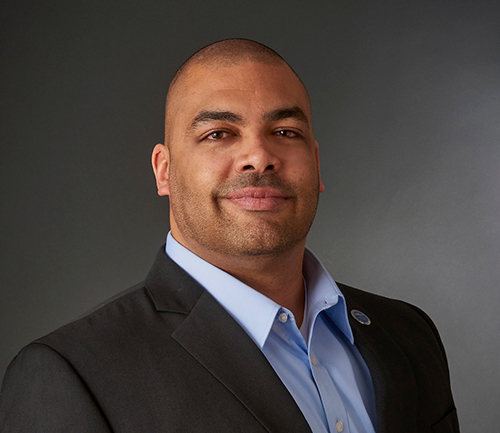 Josh Mackey, Metropolitan State University of Denver's executive director of human resources, is stepping down from the role June 22.
"I have sincerely enjoyed my time at MSU Denver," he said. "I'm proud to have worked with fantastic people across the university that I can confidently say really have students' interest in mind."
Mackey credited the work of his team to establish HR as a partner instead of a roadblock at the University and highlighted the updated policies on tuition benefits and employee leave as some key accomplishments.
He also noted the strong group of managers over core functional areas such as talent, benefits, professional development and employee relations who will continue to lead their teams and report to George Middlemist, associate vice president for administration, while long-term plans for a permanent replacement are finalized.
Mackey earned his undergraduate, masters and doctoral degrees at Northern Arizona University and will return to NAU to take on the role of chief human-resources officer.
"It's a rare opportunity to join the executive team at my triple alma mater," he said.
Edit this page