June
ITS scheduled maintenance June 15
Banner, Degree Works and other applications unavailable Friday from midnight to 6 a.m.
June 12, 2018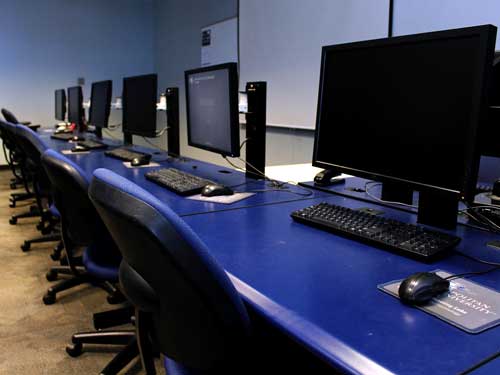 Information Technology Services will apply patches to various systems June 15 from midnight until 6 a.m. During the maintenance period, the following applications will not be available: Banner, Degree Works, ODS, Banner Document Management/AppXtender, Workflow, Self-Service Banner.
Additionally, Banner Document Management/AppXtender is scheduled for a full system upgrade, which will require extended downtime. Please watch for another announcement in the Early Bird providing the exact timing.
If you have any questions or concerns, please contact the ITS Helpdesk at 303-352-7548 or support.msudenver.edu.
Edit this page