May
Interim dean named for CLAS
Arlene Sgoutas to take leadership role for College of Letters, Arts and Sciences beginning Aug. 1.
May 23, 2018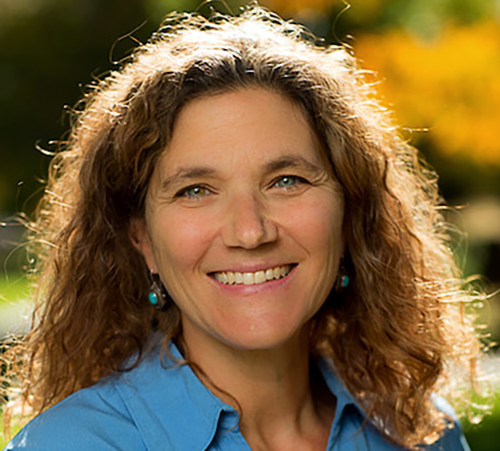 Arlene Sgoutas, Ph.D., has been appointed interim dean of the College of Letters, Arts and Sciences, starting Aug. 1. She is currently serving as the department chair and director of the Institute of Women's Studies and Services, a position she has held for six of her 16 years at Metropolitan State University of Denver as a faculty member.
"(I believe in) the promise of a public education to transform individuals and communities into change agents for a more equitable and just society," Sgoutas said. "I enjoy the process of analyzing the symptoms of an issue, identifying what might be wrong and gathering feedback from various sources in order to find a solution."
She will serve as interim dean while the President's Advisory Council on Academic Excellence and Student Success continues their discussion around process and structural alignment.
Sgoutas' unique position as a chair of an academic department and a director of student support services has prepared her to understand how best to educate and provide appropriate wraparound support services for MSU Denver's student body, said Vicki Golich, provost/executive vice president of academic and student affairs.
She employs a collaborative leadership model, designed to share the decision-making process and the workload.
"(This) has resulted in a dynamic, cooperative work space where faculty, students and staff feel empowered to bring their whole self to work," Sgoutas said.
She has also raised the visibility of IWSS in the greater Denver community, Golich said. This has included launching and strengthening partnerships with a number of local and national organizations, leading to MSU Denver students receiving financial assistance, internships and leadership opportunities.
Golich also said she looks forward to continuing the collaborative relationship established with the outgoing dean, Joan Foster, Ph.D., and that with the recent addition of Will Simpkins, Ed.D., vice president of Student Affairs, Sgoutas' calm demeanor and leadership style of "inclusion, equity and self-reflexivity" will be a valuable asset.
Edit this page