April
Vice president for student affairs search progresses
Committee selects candidates for interviews; open forums to follow for finalists.
April 19, 2018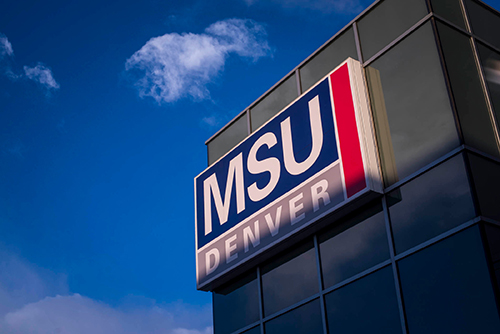 The search for a new vice president for student affairs is making steady progress, as the committee met last week to select six candidates for Skype interviews.
"We have an interesting mix of traditional and nontraditional candidates," said Professor Shawn Worthy of the Human Services Department, chair of the search committee. "The goal is to find someone who fits President (Janine) Davidson's vision of how a VPSA will serve students both internally and as a connection to careers and employers."
The Metropolitan State University of Denver community will be invited to open forums to meet the finalists at the end of April and in early May.
Stay tuned to the Early Bird for information as the search progresses.
Edit this page