April
Gayle Lemmon, our commencement speaker
National security analyst and women's advocate to address Roadrunner graduates at upcoming ceremony.
April 11, 2018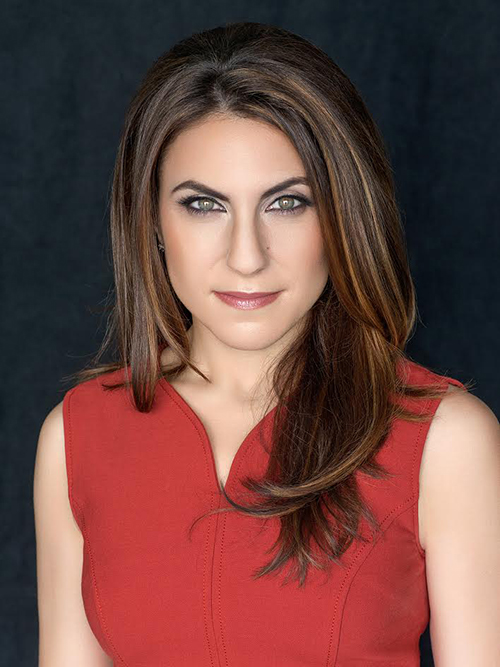 "There is no greater multiplier in the fight against poverty than an educated female," says author and journalist Gayle Lemmon, who will be the speaker at Metropolitan State University of Denver's Commencement on May 11.
Lemmon wrote the New York Times best-sellers "The Dressmaker of Khair Khana" and "Ashley's War: The Untold Story of a Team of Women Soldiers on the Special Ops Battlefield." Her newest book, "A Heaven From Hell," focuses on Kurdish women fighting ISIS, and their goal of feminist government in the Middle East.
She is a senior adjunct fellow in the Women and Foreign Policy Program of the Council on Foreign Relations. She is also a national-security analyst for CNN and a regular contributor to the Atlantic magazine.
Lemmon received a Master's degree from Harvard Business School and went on to be a vice president at the investment firm Pimco. She recently became chief marketing officer for Shield AI, which uses networked robots to protect civilians and members of the Armed Forces. A recent profile called her "The Most Unstoppable Woman in the World."
"It's a complete myth that people have these brilliant careers without any missteps," she told MM.LaFleur in a spotlight for the online retailer. "To me, being unstoppable means that of course you'll have setbacks and failures; it's whether you let them get to you that matters. It all comes back to the people who raised me. I never expected things to be easy, and I never expect the first time to work or be 100 percent smooth sailing. It's much more important that you believe in something."
Edit this page