March
The results are in!
Your ideas from the Early Bird Survey
March 19, 2018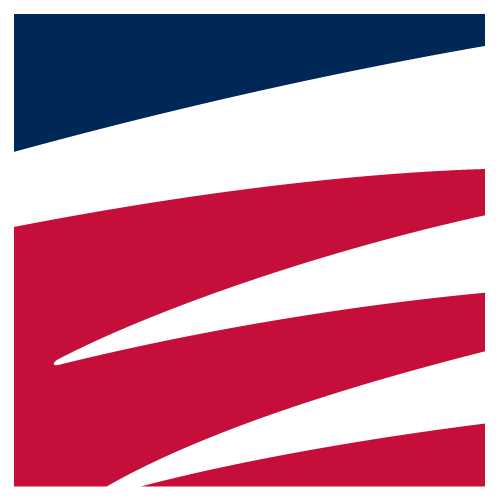 We heard from many of you regarding what the Early Bird does well and areas for improvement. Here are the results:
The survey was open from Jan. 31 through Feb. 14, and responses were received from faculty (30 percent), classified staff (12 percent) and administrators (58 percent). Survey questions included:
How satisfied are you with the Early Bird?
How often do you read the Early Bird?
How relevant do you find the information in the newsletter?
Please rank ongoing features in the Early Bird in order of importance to you.
What can we do to improve the Early Bird?
Here's what you told us:
EB satisfaction: 94 percent of respondents were satisfied with the Early Bird, and 54 percent were very satisfied.
Frequency of reading: 98 percent read the Early Bird at least two to three times per week, while 76 percent are daily readers.
Relevant content: 95 percent found Early Bird content relevant, and 37 percent found it very relevant.
Content type: 90 percent found story length, content and layout of the Early Bird favorable; 66 percent found Early Bird videos favorable.
And you even told us which regular Early Bird features were your favorites. In order of how you ranked them:
The Rundown with President Janine Davidson
Faculty Senate recaps
Staff arrivals and departures
Cabinet recaps
Faculty Citings
You let us know what we're doing well:
"Thank you so much for creating this daily form of communication! It's the first thing I read every work day and makes me feel more informed and connected to MSU Denver as a whole!"
"I think that we've *finally* got a great mechanism in place for internal communication about relevant campus news."
"I really love it, keep striving for eclectic and fun news to insert as well – I love a good bio and spotlight of folks on campus and in the community."
"It is almost perfect :)"
And what we could do better:
"I've enjoyed it but (you) could reach out more to every corner of campus for interesting content, not all is being covered."
"Highlight more staff and student stories. We hear a lot about the faculty but not always about other members of the institution. Staff are starting programs and initiatives all the time, and those are rarely highlighted."
"Too many topics are covered and I am not aware of some of the items listed (e.g., Professor's Room, weekly video Rewind, etc.). We receive so much information and some of this information is redundant."
"Fewer videos."
We really appreciated all of the comments and are going to be making some changes in the upcoming months as a result. Here is what you can expect to see:
A weekly events calendar.
Enhanced visual images.
A weekly social-media wrap-up.
We will be actively seeking guest contributors.
We will also be visually categorizing sections for faculty, administrators and classified staff.
To send a comment or idea to the Early Bird, email us here.
Edit this page