March
Digital Measures scheduled maintenance on March 16
Online portfolio management outage to will affect faculty and staff access tomorrow.
March 15, 2018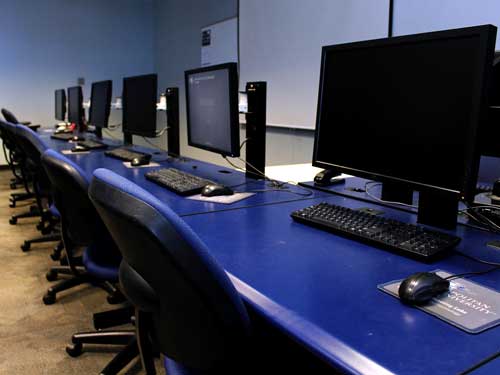 As part of Digital Measure's commitment to ensure the best performance of their software, they are moving their servers to Amazon Web Services, the world's largest cloud computing platform, on Friday, March 16 from 8 p.m. to 10 p.m.

This move will provide numerous benefits including increased:
Availability - faster response times for Activity Insight and Workflow
Performance - more servers to accommodate peak usage
Scalability - sustainable system performance as the company continues to grow
Digital Measures Activity Insight will be unavailable during this timeframe, so please plan accordingly. If you have any questions or concerns, please contact the Information Technology Services Helpdesk at 303-352-7548 or support.msudenver.edu.
Edit this page