March
MSU Denver faculty in the media
Our experts are serving the community by providing insight and perspective.
March 13, 2018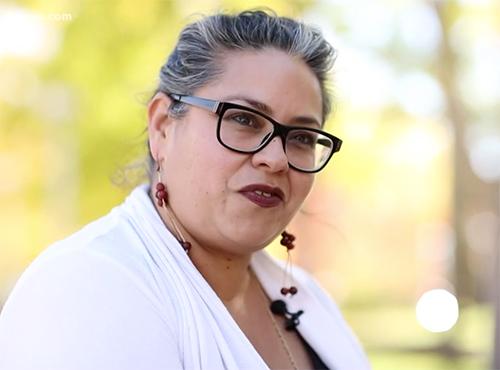 Each month, the Early Bird highlights a few faculty members who have served as subject-matter experts on timely news topics.
Here's a sampling from February:
Bill Mesa, assistant professor of accounting, interviewed with the Denver Business Journal on Feb. 23 about the growth of artificial intelligence in corporate accounting and how it can be used as a business-intelligence tool.
Sam Jay, assistant professor of rhetoric, and Steve Beaty, professor of computer science, were interviewed Feb. 23 on Denver's Channel 7 News about how Russian-linked bots unleashed fake tweets after the school shooting in Florida.
Adriana Nieto, associate professor of Chicana/o Studies, and Stephen Leonard, professor of history, were interviewed by 9News on Feb. 8 about historical events that led Colorado Gov. Ed Johnson to declare martial law on the Colorado-New Mexico border in 1936.
Darrin Duber-Smith, senior lecturer of marketing, was interviewed Feb. 3 about the top brands working to get noticed with Super Bowl ads.
Shawn Jung, assistant professor of Hospitality, Tourism and Events, interviewed with Denverite on Feb. 1 about the progress being made by the Denver Winter Games Exploratory Committee to determine if the city should submit a formal bid to host a future Winter Olympics in Colorado.
For a full list of faculty featured as experts in the media, visit the Daily News Clips in MSU Denver's newsroom.
Edit this page