March
Do you know a standout student or organization?
Nominations for the Student Involvement and Leadership Awards are open.
March 12, 2018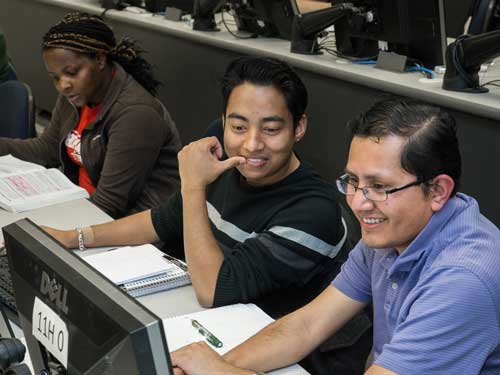 Know a great student worker or an excellent student organization?
Nominate them for a Student Involvement and Leadership Award, which were created 17 years ago to celebrate and recognize the efforts of students who make the campus community stronger.
Categories include student organizations, student employees and overall student leadership. Nominations will be accepted through March 20.
Awardees will be recognized at a ceremony April 12 at 5:30 p.m. in the Tivoli Turnhalle. RSVP here.
For more information, contact Gretta Mincer at mincer@msudenver.edu.
Edit this page