March
Former professor Gerhardt Clementson passes away
Taught computer science, served as department chair
March 12, 2018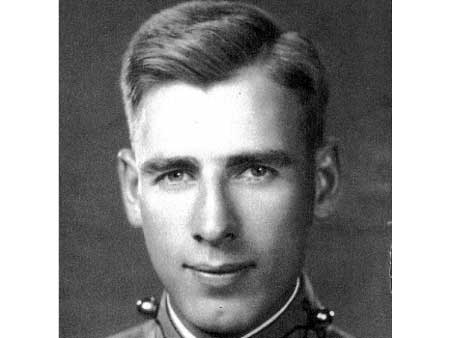 Former MSU Denver Professor Gerhardt Clementson passed away Feb. 21.
A memorial for Clementson will be held tomorrow, March 13 at 11 a.m. at Bethany Lutheran Church, 4500 E. Hampden Ave. in Cherry Hills Village.
Interment will follow at Ft. Logan National Cemetery at 2:15 p.m. Clementson will receive full military honors.
Clementson taught computer and management science during his time at the University from 1970 to 1983. He also served as department chair of the information systems program.
To read Clementson's full obituary, click here.
Edit this page