February
Phil Hart named Noel Professor
This year's theme is "Race Today: A Century of Noel."
February 21, 2018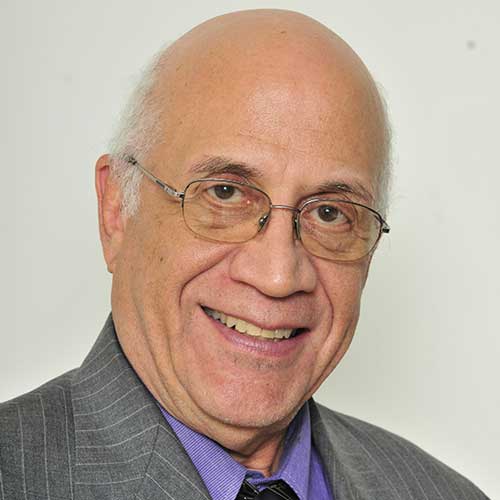 The Rachel B. Noel Distinguished Visiting Professorship is one of MSU Denver's signature programs and is designed to reach out to the University and greater Denver communities to transfer knowledge via nationally known speakers and to continue Noel's legacy.
Phil Hart is this year's Noel Professor and his remarks will center around the theme, "Race Today: A Century of Noel," which examines race relations over the last 100 years from 1918–2018.
Hart will take attendees on a journey through the various lenses of his career specialties as a professor of sociology, a veteran urban planner and commercial real estate developer, and an author and filmmaker exploring pioneering African-American aviators.
The most important part of the Noel professorship is engagement with our students, faculty and staff. To that end, the planning committee would like to invite any interested members of the MSU Denver community to attend any of the three on-campus presentations to listen, share and enjoy hearing from Hart as he communicates his authentic experiences around "Race Today."
This year's Noel professorship begins March 11 at Shorter AME Community Church and continues through March 13 on the Auraria Campus.
Sessions with the Noel Professor:
March 12, 9:30–10:45 a.m. in SSB 420 (CAVEA)
"Race over the last 100 years from a Sociological perspective"
March 12, 12:30–1:45 p.m. in SSB 420 (CAVEA)
"Race over the last 100 years from an Urban Planning perspective"
March 13, 9:30–10:45 a.m. in SSB 420 (CAVEA)
"Pioneering African American Aviators"
Noel was a champion of the civil rights movement in Denver and in Colorado. She wrote the Noel Resolution, a comprehensive plan for the integration of the Denver Public Schools. At MSU Denver, she taught sociology and African American Studies and served as chair of the African American Studies Department from 1971 to 1980.
Edit this page