February
Know someone who's committed to inclusive instructional practices?
Nominate a faculty member and they could receive a $1,000 salary supplement.
February 6, 2018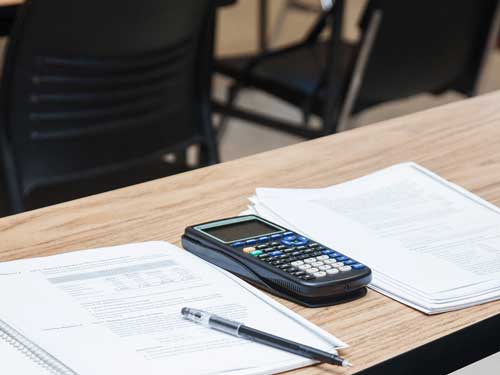 Faculty members who show a commitment to inclusive instructional practices are eligible for a $1,000 salary supplement thanks to the MSU Denver Office of Diversity and Inclusion's Inclusive Excellence Activity Grant.
The award recognizes faculty who use a cohesive approach to promoting inclusion, one that considers, on an ongoing basis, how curriculum, instruction, and assessment can be designed to meet the learning needs of the greatest number of students without compromising academic rigor. The concept of Universal Design for Learning supports strong instructional practice.
Nominations for the award are now open and will be accepted until March 31.
To learn more about the award or nominate a faculty member, visit msudenver.edu/access/facultyinformation/udl.
Edit this page