December
Happy holidays from the COA!
Instead of a regular meeting, the COA will host a festive Winter Gathering.
December 13, 2017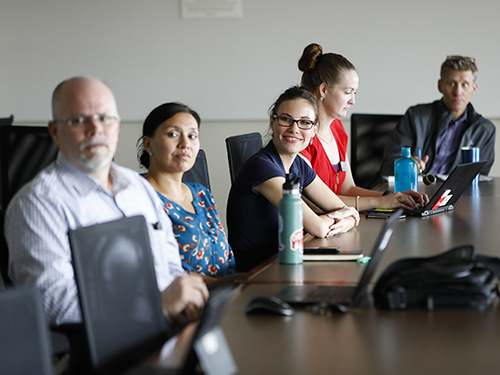 The MSU Denver Council of Administrators is having a Winter Gathering at 4 p.m. on Dec. 21 at the Tivoli Brewing Company.
The COA will provide hors d'oeuvres and asks all administrators to bring some seasonal cheer.
For more information, visit the COA website.
Edit this page