November
Launching "Faculty Citings"
A new monthly feature designed to highlight faculty publications and presentations.
November 30, 2017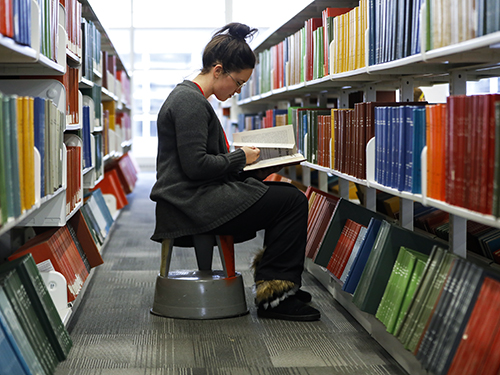 Here at the Early Bird, we're all about telling the MSU Denver story.
An important chapter in that story covers our faculty, who publish and present about their research and expertise the world over.
That's why we need your help launching "Faculty Citings," the Early Bird's monthly round-up of faculty publications and presentations.
Please submit your publications or presentations at earlybirdeditor@msudenver.edu.
We'll need the name of your paper or presentation and the name of the book, journal or conference you presented it at. If it's online, please include the website address.
Look for the first installment of "Faculty Citings" this December. Thanks for reading the Early Bird and we hope to hear from you!
Edit this page