November
New reporting software to make budgeting easier
Spreadsheet Server allows financial managers to see the numbers.
November 21, 2017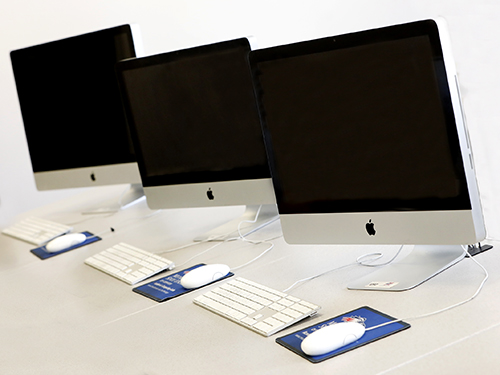 MSU Denver financial managers have a new tool to help them crunch numbers with a piece of software called Spreadsheet Server.

The software works with the University's database to pull data into Excel, which is a much more user-friendly interface.

George Middlemist, associate vice president for administration/controller, said the software should make financial managers' jobs easier.

"It allows us to give our financial managers a spreadsheet tool and look at how the money is spent and how it was spent over time," Middlemist said. "That's not something they can do very easily with Banner."

Financial managers have received training on Spreadsheet Server, which was implemented in March. The Budget Office will coordinate more follow-up trainings to ensure the fiscal are using this software comfortably.
"As we look to manage our limited resources, this hopefully gives our financial managers great tools to do that," Middlemist added.
Edit this page