November
'Tis the season of giving
24 hours of giving scheduled for Nov. 28.
November 21, 2017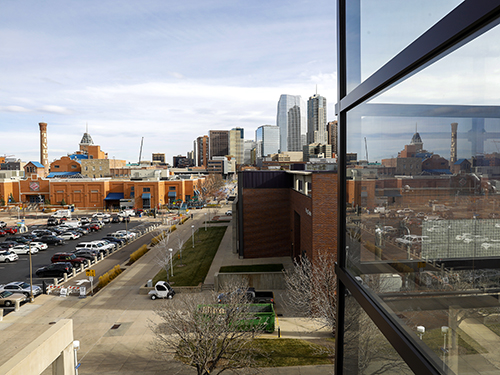 Get into the giving spirit this holiday season by joining MSU Denver's Giving Tuesday challenge – #RoadrunnerTuesday.
Join us Nov. 28 for 24 hours of giving.
Eager to learn more? Check out some of our other crowdfunding projects here to get an idea of what is in store.
Edit this page