November
Ombuds services continue during national search
Former ombuds Michael Kilpatrick will cover office.
November 16, 2017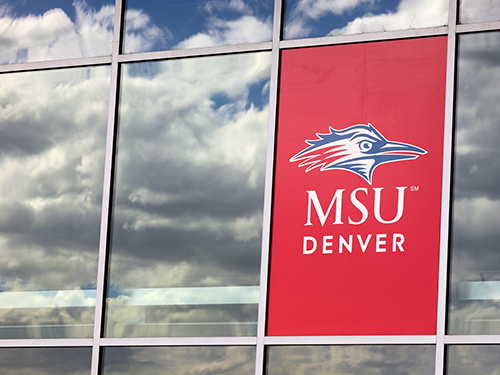 Michael Kilpatrick will cover the Office of the Ombuds as the national search for a new Ombuds Officer continues.
MSU Denver President Janine Davidson, Ph.D. says the Office of the Ombuds is of great assistance to the University in reducing conflict by assisting faculty, staff and student interns/employees in engaging conflict appropriately, identifying and acting on better options to address issues and clarifying policies.
Click here to contact the Office of the Ombuds.
Edit this page