November
Calling all faculty members!
The Center for Faculty Excellence wants to know about faculty needs and experiences.
November 8, 2017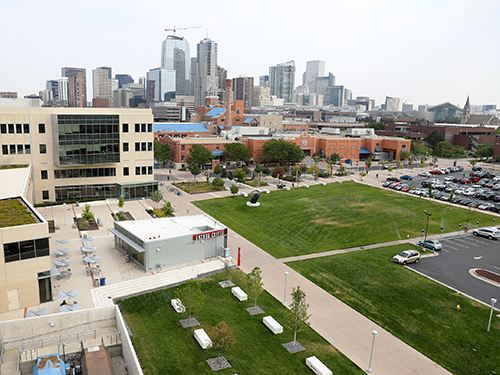 The Center for Faculty Excellence is conducting an anonymous Preference Survey to better understand the experiences and needs of faculty and staff members at MSU Denver.
Anyone may participate by providing anonymous information on a variety of topics. The goal of this survey is to gather information that will assist us in designing programming that better serves the MSU Denver community.
The survey takes about five minutes. Begin the survey by clicking here.
Edit this page