November
Provost, now editor
Golich will serve as guest of editor of CUMU journal this spring.
November 1, 2017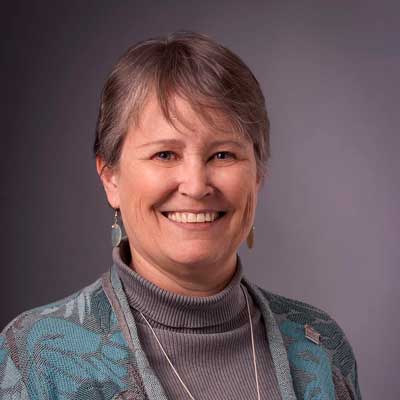 MSU Denver Provost Vicki Golich has been selected to serve as guest editor of Metropolitan Universities' spring issue.
The publication, entitled "The Urban Advantage: Denver Conference Issue," will include articles based on presentations from the annual Coalition of Urban Metropolitan Universities' (CUMU) October conference in Denver. MSU Denver served as a co-sponsor of the event.
"Obviously, I am honored to serve in this role," Golich said. "I am looking forward to publishing an edition full of ideas and strategies for helping urban campuses engage more effectively with their communities as partners in problem solving."
Conference attendees can register to review articles for this issue as well as upcoming issues.
"Dr. Golich's insights on economics, politics, and as a leader of an urban-serving institution make her a natural choice," said Valerie Holden, the journal's executive editor.
Edit this page