October
One-time money approved
Move clears the way for projects and purchases.
October 25, 2017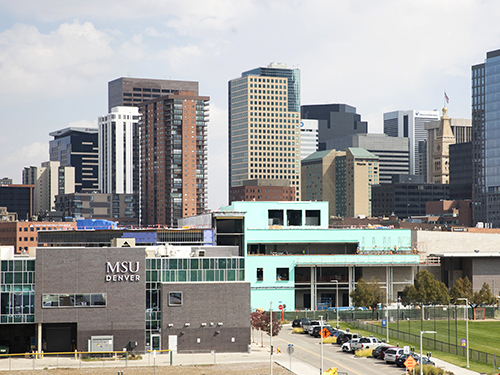 President Janine Davidson approved requests for one-time money Oct. 13.
"One-time money," as it's called, is leftover funds from the fiscal 2016-17 budget. Several administration officials can request the money for use in their areas. In the past, one-time money has been used to pay for computer programs, remodeling and other projects.
George Middlemist, the University's associate vice president for administration/controller, said all requests vetted by the Budget Task Force for one-time money were approved.
As part of this year's process, however, the Budget Task Force set aside a contingency fund of $2 million for Davidson.
"We wanted to make sure President Davidson had access to a funding source in case there are some additional things she wanted to get done this year," Middlemist said.
This story was updated at 1:45 p.m. on Oct. 25.
Edit this page