October
Edward Saindon funeral arrangements announced
Saindon worked for years in the Department of Theatre.
October 19, 2017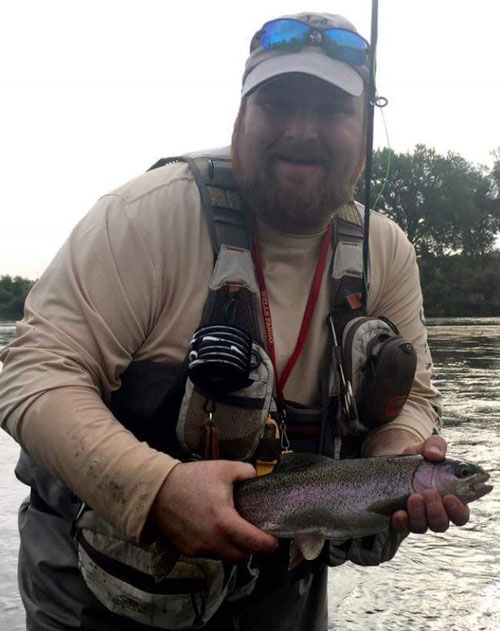 The Theatre Department and the greater theater community is sad to share news of the passing of a dear and valued colleague, Edward L. Saindon.

Ed, who was 37 years old, was a proud Colorado native and an avid supporter of the theater community. He attended the University of Northern Colorado and did his graduate work at Florida State University.
Prior to returning to Colorado and teaching as an affiliate at MSU Denver, Ed earned professional credits including the Utah Shakespearean Festival, the Guthrie Theater, the Des Moines Metro Opera and the Virginia Opera. Ed's most recent projects included working for Colorado Opera and the Central City Opera.
He enjoyed fly fishing, craft breweries with friends, shooting and football. He often talked about how best to prepare students for the "real world" that he and his colleagues experienced; he often expressed how he enjoyed teaching in the MSU Denver Theatre Department.
He will be dearly missed by family, friends, students, MSU Denver colleagues and the theater community.
Services will be Saturday at 11 a.m. at Saint Bernadette Catholic Parish, 7240 W. 12th Ave., Lakewood, CO 80214. Everyone is welcome.
Edit this page