October
Parking lot to temporarily close
Dogwood Lot will be unavailable for most of Friday. Some AES Building entrances will also be closed.
October 12, 2017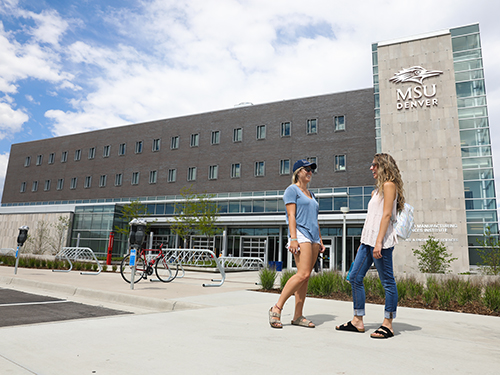 The Dogwood Lot and the southern entrances to the AES Building will be closed Friday.
A crane will be set up in the lot to hoist HVAC equipment onto the AES Building roof.
Access to the AES Building will be from the 7th Street entrances Friday.
The crane will set up at 3 a.m. Friday and should be finished by 5 p.m.
Edit this page