October
We're glad you're here!
Here's the list of Roadrunners who were honored for their years of service last week.
October 10, 2017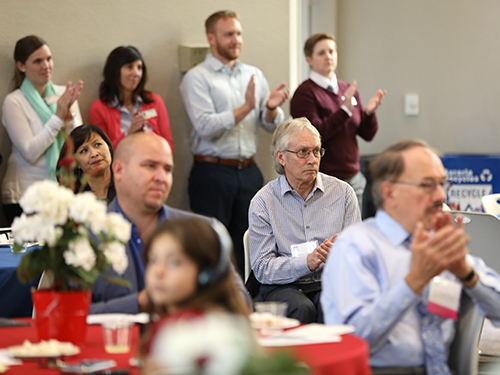 MSU Denver offers a heartfelt appreciation for all that you do. Your presence and effort transforms the lives of students, and all of those with whom you come in contact.
Thank you for your continued service to MSU Denver.
Find out who was honored at the Years of Service Awards on Oct. 5.
Edit this page