October
Need to talk to someone about Las Vegas? Contact the Counseling Center
Call 303-615-9988 for an appointment.
October 4, 2017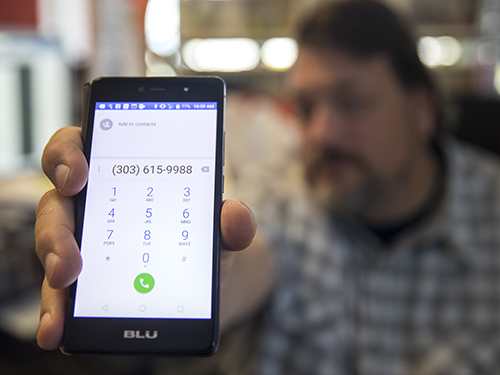 If you, or someone you know, need to speak with a counselor about the recent event in Las Vegas, please contact the MSU Denver Counseling Center for an appointment at 303-615-9988.
The MSU Denver Counseling Center provides individual counseling, crisis intervention, support groups and other helpful services to students, faculty and staff free of charge.
Hours of operation: Monday through Friday, 8 a.m.-noon and 1-4:30 p.m. If you need to speak with someone after hours, call the crisis hotline at 303-352-4455.
Edit this page