October
Take the Downtown Denver Commuter Survey
Share your thoughts on commuting with the Downtown Denver Partnership and you could win a $50 Visa gift card.
October 2, 2017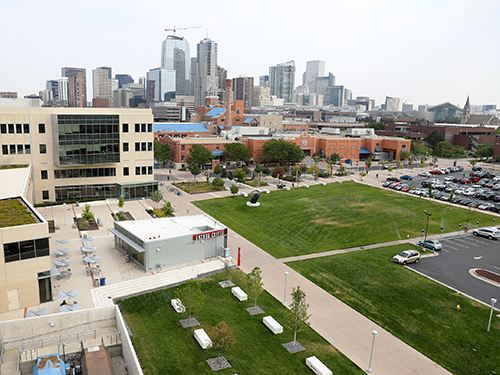 The commuting habits of downtown Denver's 130,000 employees have a significant impact on downtown Denver, functionally and environmentally.
As part of its goal to make downtown Denver an economically vibrant and vital place, the Downtown Denver Partnership conducts an annual commuter survey. The information gathered about commuting habits, employer commuting benefits and desired benefits helps ensure downtown Denver has convenient, attractive, affordable and safe mobility choices.
The survey takes only a couple of minutes, and everyone who completes the survey can enter a drawing to win one of five $50 Visa gift cards.
Don't wait – the survey closes Oct. 6 at midnight. Click here to take the survey.
Edit this page