July
Check out this year's Council of Administrators
Find out who will serve, and how to get free lemonade
July 18, 2017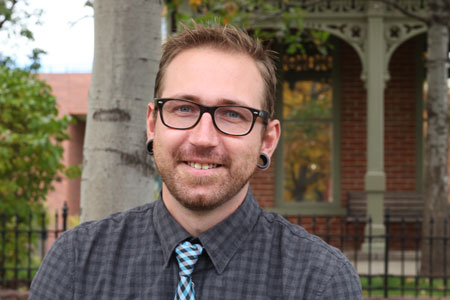 This year's Council of Administrators will bring together a group from all parts of the University.
At its first meeting, the council will serve lemonade, iced tea and "tubes of slushy-flavored ice" to attendees. Administrators should have received an email from the COA that contains an invite, or they can attend the meeting July 20 from 3:30-5 p.m. in the Student Success Building, Room 111.
Here's the 2017-18 COA:
President: Evan Bowles
Vice president: Christine Gallager
Secretary/treasurer: Margaret Thulson
Past-year president: Amy Bechtum
Representatives at large, term ending 2018:
Maggie Schaeffer
Gretta Mincer
Megan Jones
Representatives at large, term ending 2019:
Bedri Gunc
Sarah Hunsinger
Lauren Sullivan
For more information about the COA, please visit msudenver.edu/coa.
Edit this page