July
The ballots are cast, the votes are in…
Meet your 2017-18 Classified Staff Council
July 11, 2017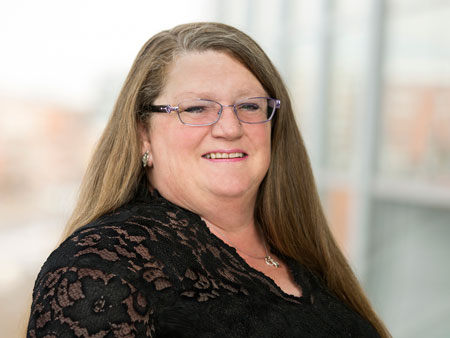 After elections in early June, classified staff have chosen officers for the Classified Staff Council.
The council decided to combine the positions of secretary and treasurer—a change from years past.
President: Metza Templeton
Vice president: John Wiltsie
Secretary/Treasurer: Cathy Reddy
"We look forward to serving classified staff this year," Templeton says. "If you need anything, please contact us."
For more information, check out the Classified Staff Council website.
Edit this page