May
'Futuristic' conversation
Take the opportunity to meet and greet the Professional Development Conference keynote speaker; register for the conference!
May 9, 2017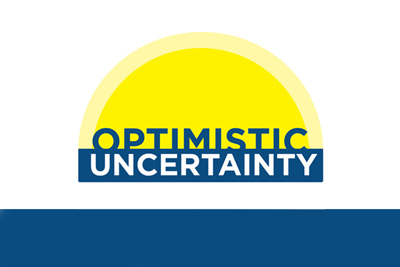 Keynote speaker meet and greet opportunities
Please join keynote speaker Bryan Alexander for a "futuristic" conversation:
Post-Conference Meet and Greet – Wednesday, May 16, Tivoli Brewery Patio, 4:15-5:30 p.m.
Keynote Café – Thursday, May 17, Hospitality Learning Center Student Lounge, 9-10 a.m.
Register for one or both events online at msudenver.edu/president/conference.
The 2017 Professional Development Conference is only one week away: May 16, 2017

It's not too late to register!
Edit this page