January
5 reasons why everybody should know Lynda
Our new online learning platform is packed with good stuff to help with both your professional development and personal growth.
January 31, 2017
Meet Lynda. This cool new resource – modern and user friendly – features thousands of video courses to help hone your business and creative skills. Here are five reasons why you should check it out:
1. Top business tips
Find out all you need to know about communication, project management, marketing, making presentations and data analysis. There's also an assortment of handy how-to guides.
2. Specialist stuff!
Lynda also includes lots of top-notch training materials relating to slightly more niche interests – such as photography, design, video, music production and animation.
3. Get software savvy
The platform's long list of software training videos will show you how to master numerous packages such as Excel, SharePoint, PowerPoint and Google Analytics.
4. Organize your favorites
The "playlist" function on Lynda means you can collate and reorder all your favorite items – whether it's for your own use, to share with colleagues or for use in presentations.
5. Professional and personal
Although Lynda is primarily a work-related tool, many of its features (iMovie, GarageBand, Vimeo, Dreamweaver) can also help with your interests and hobbies outside the office.
How to access Lynda
1. Go to lynda.com.
2. Click "Sign in" on the upper right hand corner on the Lynda.com home page.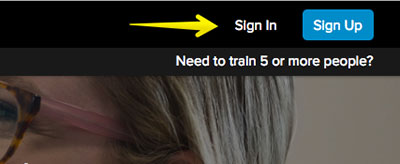 3. At the bottom of this screen click "Sign in with your organizational portal."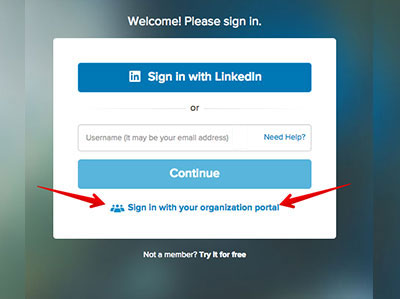 4. On the resulting screen enter "msudenver.edu" in the URL field. Click "Continue."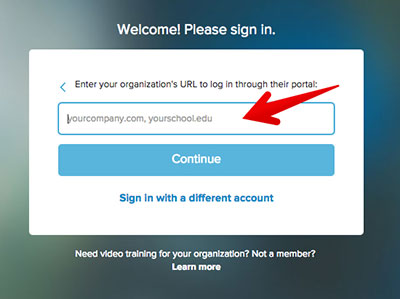 5. You now will be on the MSU Denver single sign-on page. Log in with your MSU Denver credentials to access Lynda.com.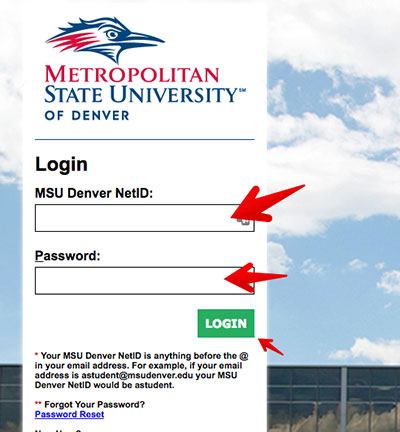 6. You're now on the Lynda.com dashboard.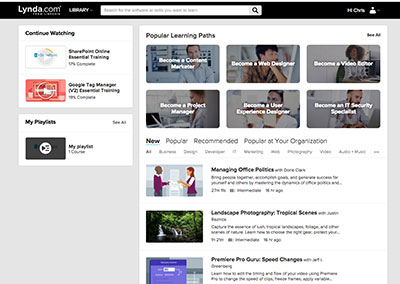 Edit this page